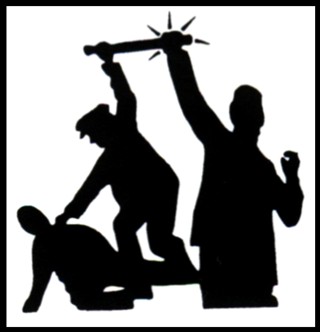 The October 22 Coalition to Stop Police Brutality, Repression and the Criminalization of a Generation has been mobilizing every year since 1996 for a National Day of Protest on October 22, bringing together those under the gun and those not under the gun as a powerful voice to expose the epidemic of police brutality.

The Coalition also works on the Stolen Lives Project, which documents cases of killings by law enforcement nationwide. The second edition of the Stolen Lives book documents over 2000 cases in the 1990s alone. Volunteers are needed to help with the research and editing of cases since then. Please contact oct22national@gmail.com for more information.
---
Contact October 22 Coalition:
Address: P.O. Box 2627, New York, NY 10009
E-mail: oct22national@gmail.com
To donate, write tax-deductible checks out to "IFCO/October 22"




The Call for the 19th National Day of Protest to Stop Police Brutality, Repression and the Criminalization

COMING SOON!
Contacts and List of Assembly Points for October 22, 2014

Last updated 1 September 2014. Information is posted as it is received, so check later if your area is not listed yet - contacts for areas with actions in previous years are included when this year's details have not yet been sent in. Please email oct22national@gmail.com if you know of an action that is not listed below or if any corrections need to be made and to send reports of your protest!
Kenneth Milller at 412-512-1709
Celeste Taylor at 412-430-1006

To listen to, download and/or share the Voices Against Police Brutality Ch. 1: The National Mixtape, go to the O22 Bandcamp page.

If you would like a copy of the Voices Against Police Brutality chapbook, please send a check or money order for $5.61 ($5 for the book, 61 cents for the postage) to P.O. Box 2627, New York, NY 10009.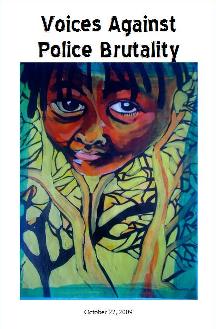 Page updated 1 September 2014
© 2014